America's Oldie-Goldie Black Gospel Radio Show
Welcome to Gospel Gems Network, the first nationally/internationally syndicated oldie-goldie black gospel radio program in America, broadcasting regularly in over forty markets across the nation and online.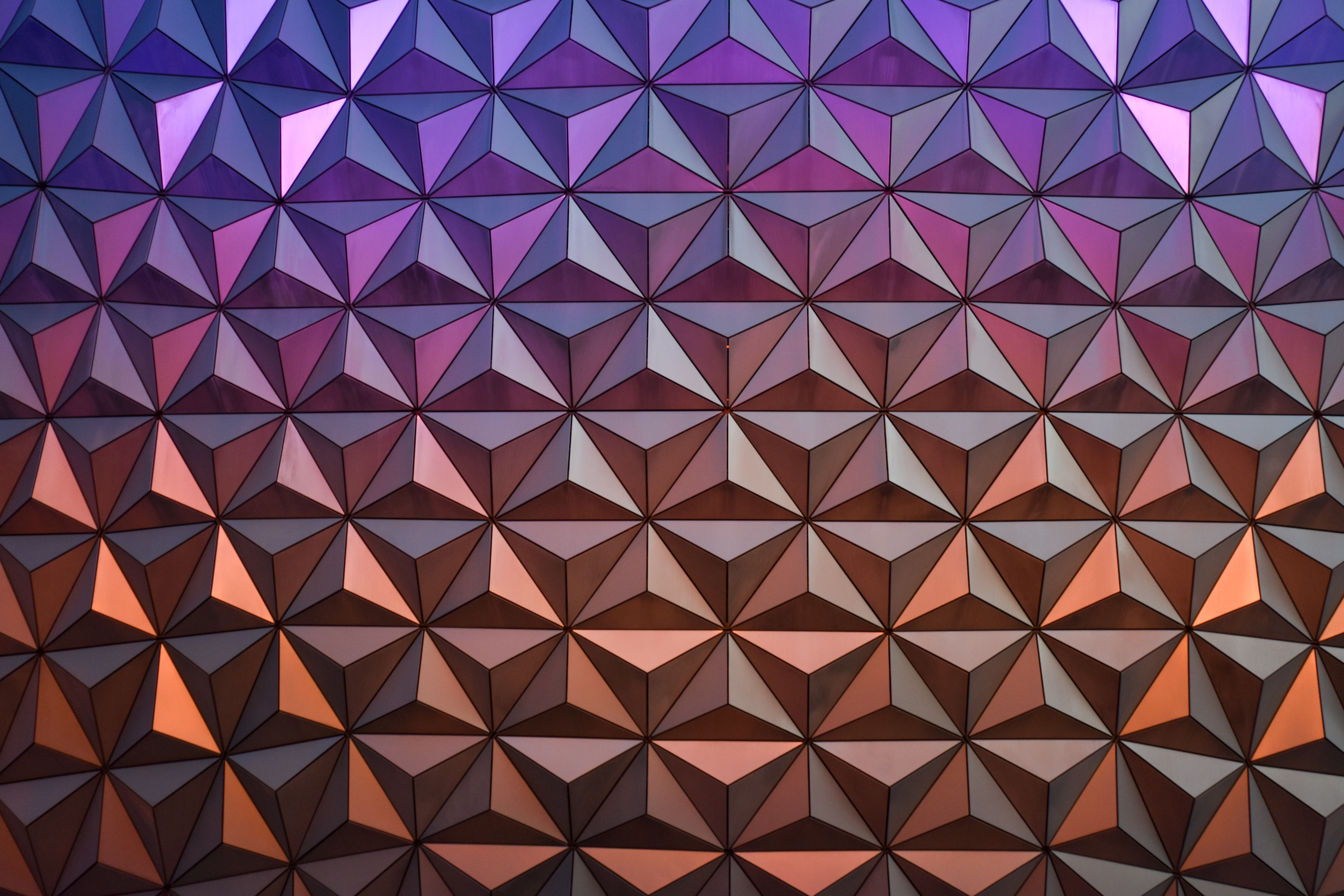 Read Brother Sam's new book
My life on air
The Samuel B. Tate Story
Our story.
Gospel Gems began in 1992 by the host Sam Tate and his wife, Audrey. The Gospel Gems radio show offers its listening audience weekly "oldie goldie" black gospel music hits of the 50's through the 90's.
Such well known artists as James Cleveland, Shirley Caesar, the Five Blind Boys of Alabama and Mississippi, Sam Cooke and the Soul Stirrers, Mahalia Jackson, as well as popular gospel quartets and choirs are featured.
Listen to the show.
Contact Us
We would love to hear from you.